Hi! My name is
Jenna
and I am a graphic designer, art director and all around
creative person
born, raised, and based in
NYC.
I recently graduated with my BFA in Graphic Design from the
Fashion Institute of Technology
#classof2020.
I went to FIT knowing that I had a love of layout design after a mild teenage obsession with
The Devil Wears Prada
and
Teen Vogue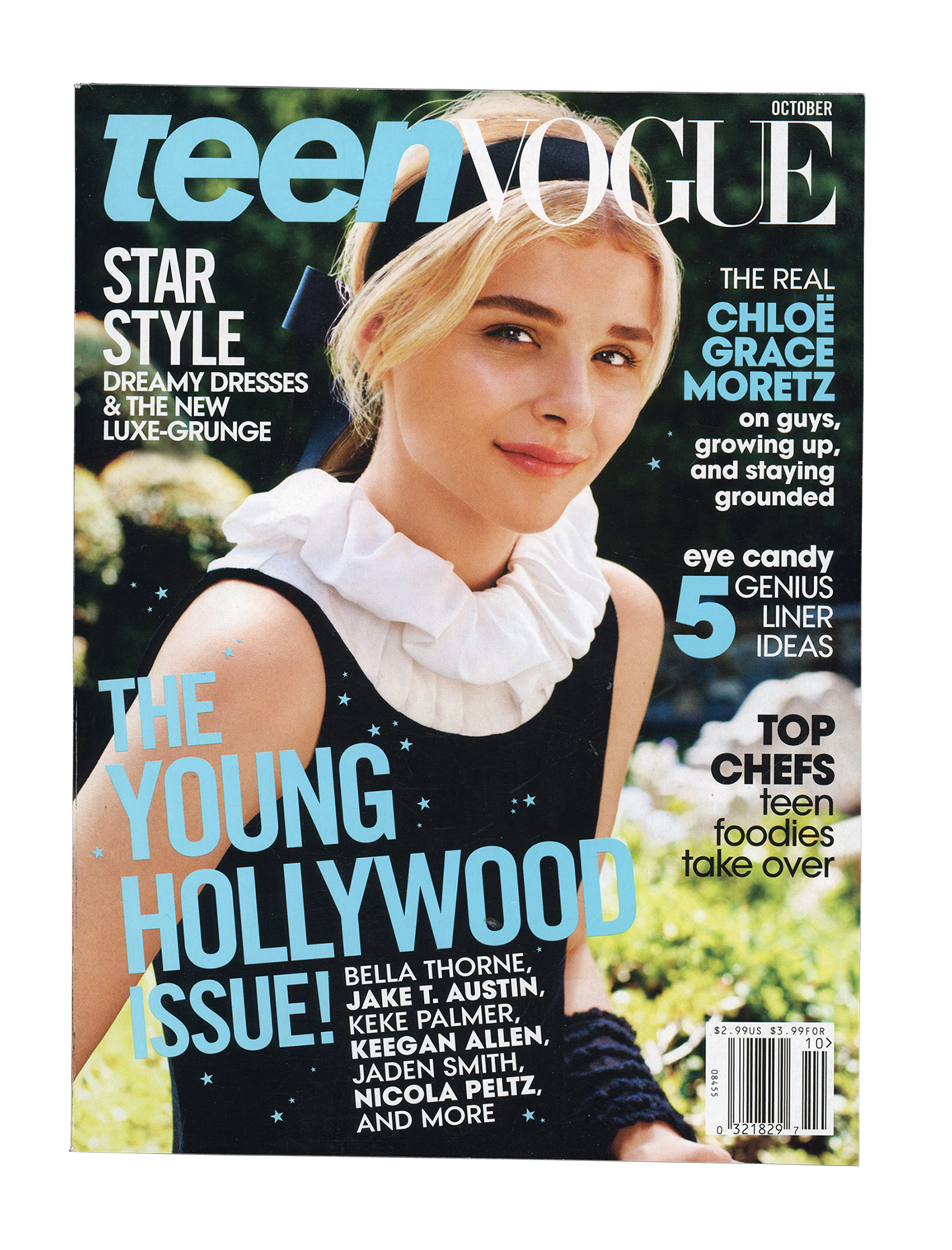 (before I even understood what layout design really was); that love holds true to this very day.
For any project inquires, collaborations, questions or just to say hi, please feel free to contact me at
jennagsolomon@gmail.com
:)