Hi! My name is
Jenna
and I am a graphic designer, art director and all around
creative person
born, raised, and based in
NYC.
I
recently graduated
with my BFA in Graphic Design from the
Fashion Institute of Technology.
After a mild teenage obsession with
The Devil Wears Prada
and
Teen Vogue,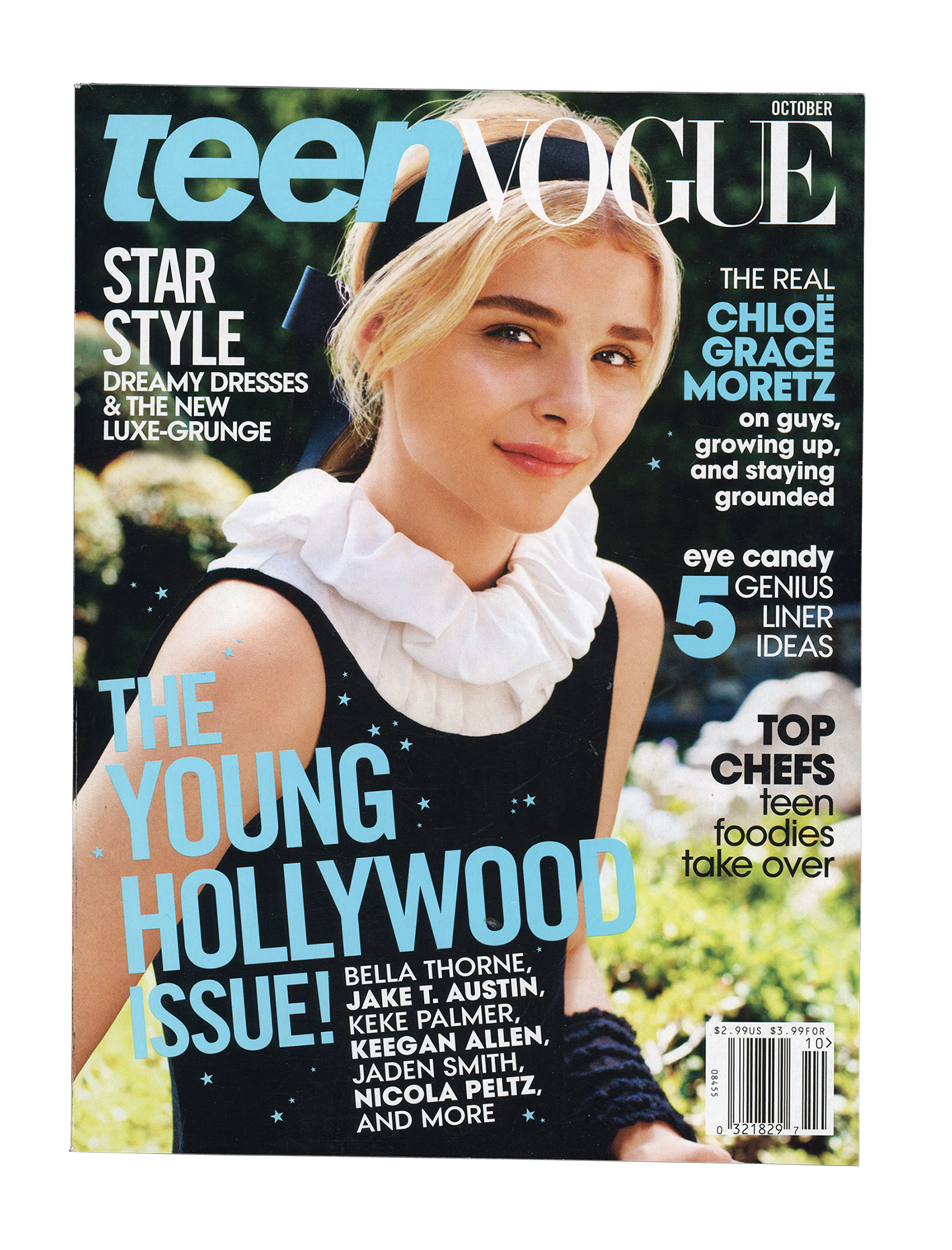 I went to FIT knowing that I had a love of layout design (before I even understood what layout design really was). That love holds true to this very day.
For any project inquires, collaborations, questions or just to say hi, please feel free to contact me at
jennagsolomon@gmail.com
:)